Mock Interview Day 2022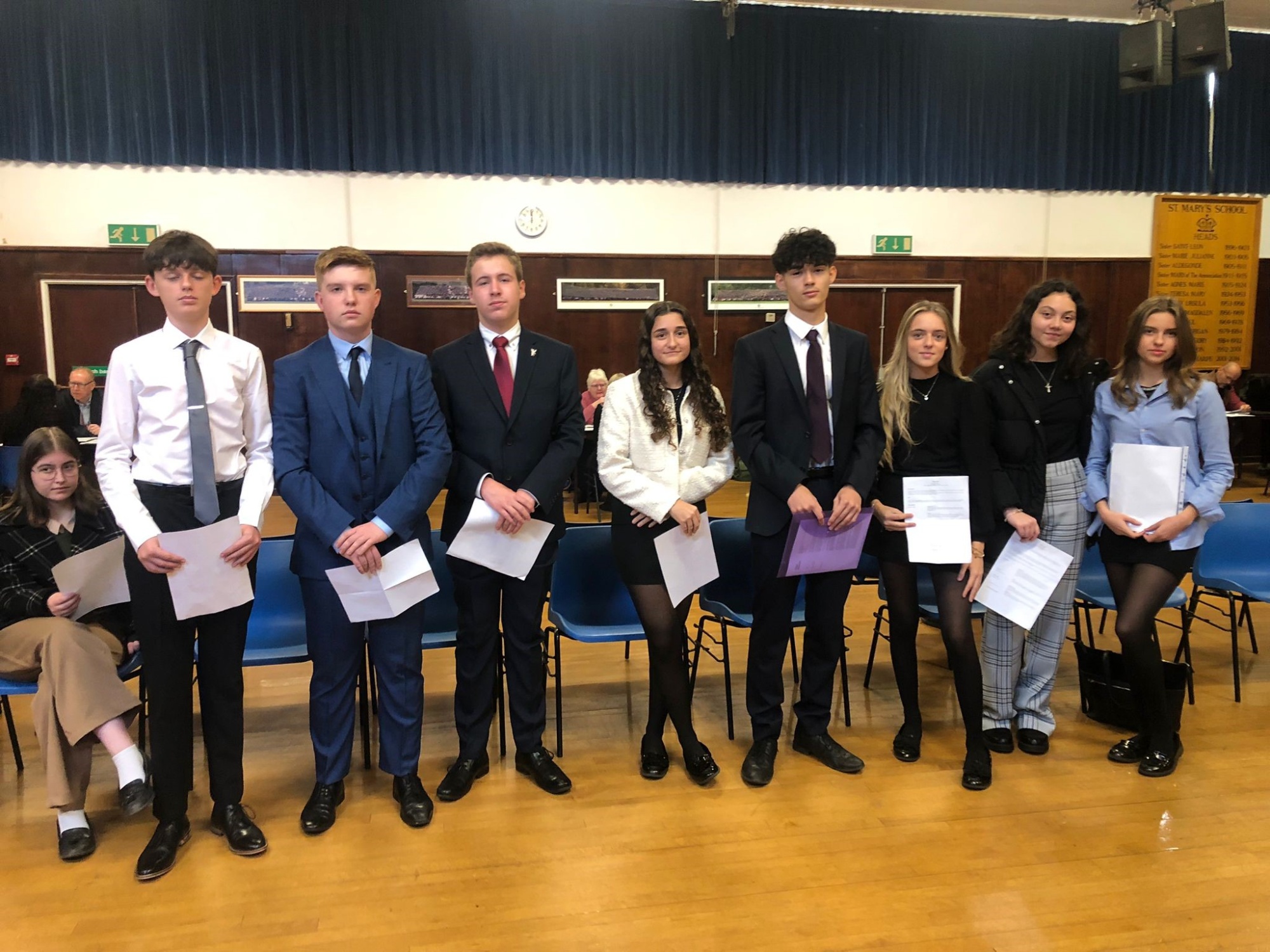 Students from Year 11 and 13 took part in our annual Mock Interview Day. There was an air of nervous anticipation as the students waited patiently for their allocated interview time. Many Year 11 students had taken the opportunity to come dressed in smart interview attire rather than their uniform, which added to the occasion.
In preparation for the interview students had received CV writing and mock interview lesson preparation sessions. With CVs tightly clenched in their hands and nervous glances at their peers, the students waited to be called forward. With a few words of encouragement from me as they entered the hall and a few deep breaths, one by one the students made their way to their interviewer. For the majority of them this was their first experience of an interview situation. As they confidently made their way to the table with their head held high, they sat down to begin. Fifteen minutes later the students thanked their interviewer and made their way out of the hall. This time smiles of relief lit up their face and the realisation that they had just completed their interview experience gave them a newfound confidence.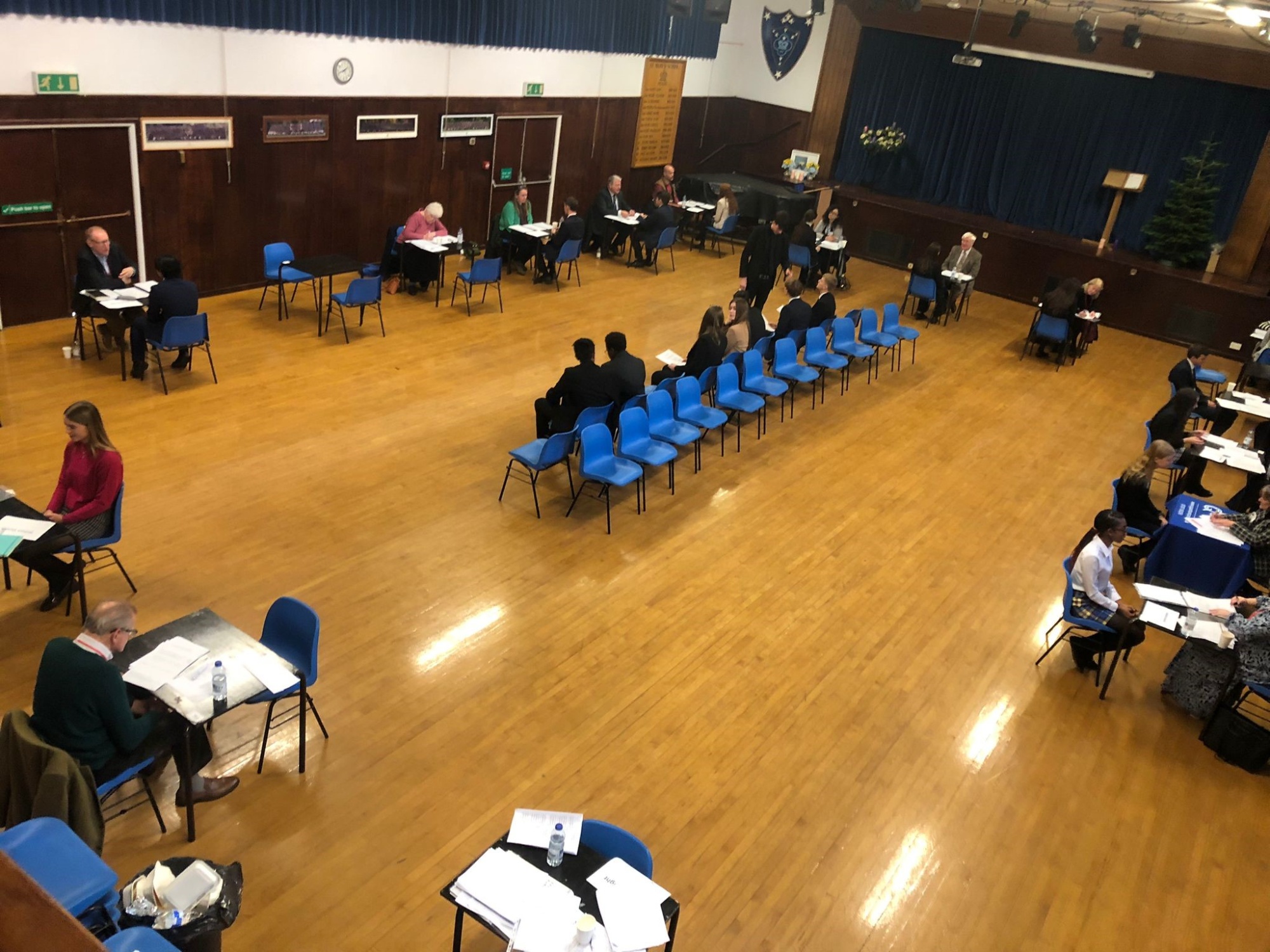 One student stands out in my mind. He came out of the hall with the happiest expression saying, "That was the best thing ever!". It is great that we are able to build students' employability skills and prepare them for the world of work, giving them the skills and confidence needed for the job application process. In a world where it is common for people to change careers five times during their lifetime, getting the skills to navigate the job application process is invaluable.
I hope that all the students are proud of the way they conducted themselves during the day. I received a great deal of good feedback from our interviewers and students:
Mrs Jo Knight, Careers Leader

"......I thoroughly enjoyed the day and the engagement with your lovely students. Every single student was polite, engaged and took the interview very seriously. I'd like to offer them all an apprenticeship!"...... Apprenticeship Pro
".....I found the event well organised and the students were very professional, some were a little nervous but coped very well.".....

Apprenticeship Provider
".....I found it to be very helpful because it gave me an outlook on what to expect in the future." (year 11 Student)