Welcome from our Headteacher
St. Mary's has a strong tradition of providing an authentic education which aims to deliver excellence for every member of our Catholic community. Our three core values of 'Love, Respect, Flourish' permeate through all aspects of our work.
As Headteacher, it is my mission to build on that tradition as we develop the school still further over the years ahead.
Our school is built upon an ambitious mission for each and every young person:
To fulfil academic potential
To be fully developed in the personal, social and spiritual areas of life
To achieve excellence in every area of life
To be underpinned by Gospel Values, enabling each person to value individuals and contribute positively to society.
I will work in partnership with parents and the wider community to ensure that this mission is accomplished in the lives of all our young people, and in so doing, enable those young people to live life to the full.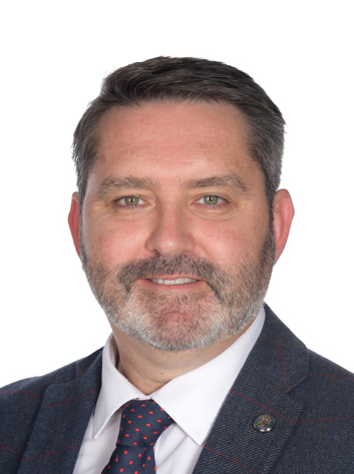 Mr T Johnston
Headteacher