St Francis of Assisi Catholic Academy Trust
We are a family of eight Catholic schools in the Roman Catholic Deanery of the Lea Valley.
Our Trust came into being on 1st September 2021, and whilst each school retains its own distinctive ethos and mission, we share one overarching vision:
To deliver a Catholic education excelling in the academic, pastoral and spiritual life, and which produces fully flourishing pupils who are inspired by the charism of St Francis:
To be caring towards everyone in the community

Being compassionate - standing up especially for the poor and oppressed

Acting with reverence towards all creation

Being peacemakers, reconcilers and healers to all those in need.
As we are a new Trust, we take particular inspiration from the words of St Francis:
'Start by doing what is necessary, then what is possible, and suddenly you are doing the impossible'.
This first year has seen us establishing the work of the Trust, supporting each school and individual to benefit as a result of being in this new family.
Please visit our Trust website at www.stfrancistrust.net – I hope that you stay connected with us as we develop the Trust in the months ahead.
Andrew Celano
CEO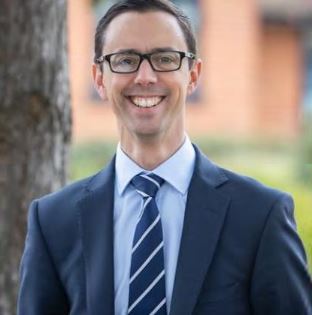 Please visit here to view the Trust Annual Report and Financial Statements.